Description

SURROUNDED IN SOUND
With virtual 7.1 surround sound, you hear everything – both large and small. You can also choose the right mode (game/music/movie) to set the perfect mood via the audio control box.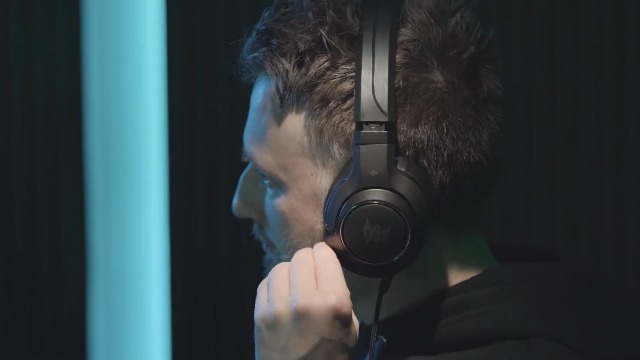 KNOW YOUR DRIVER
Our advanced 50mm Neodymium drivers deliver high-quality audio that pummel your ears with bass. And alongside Acer TrueHarmony™, we've further optimized everything you hear to sync perfectly with the drivers.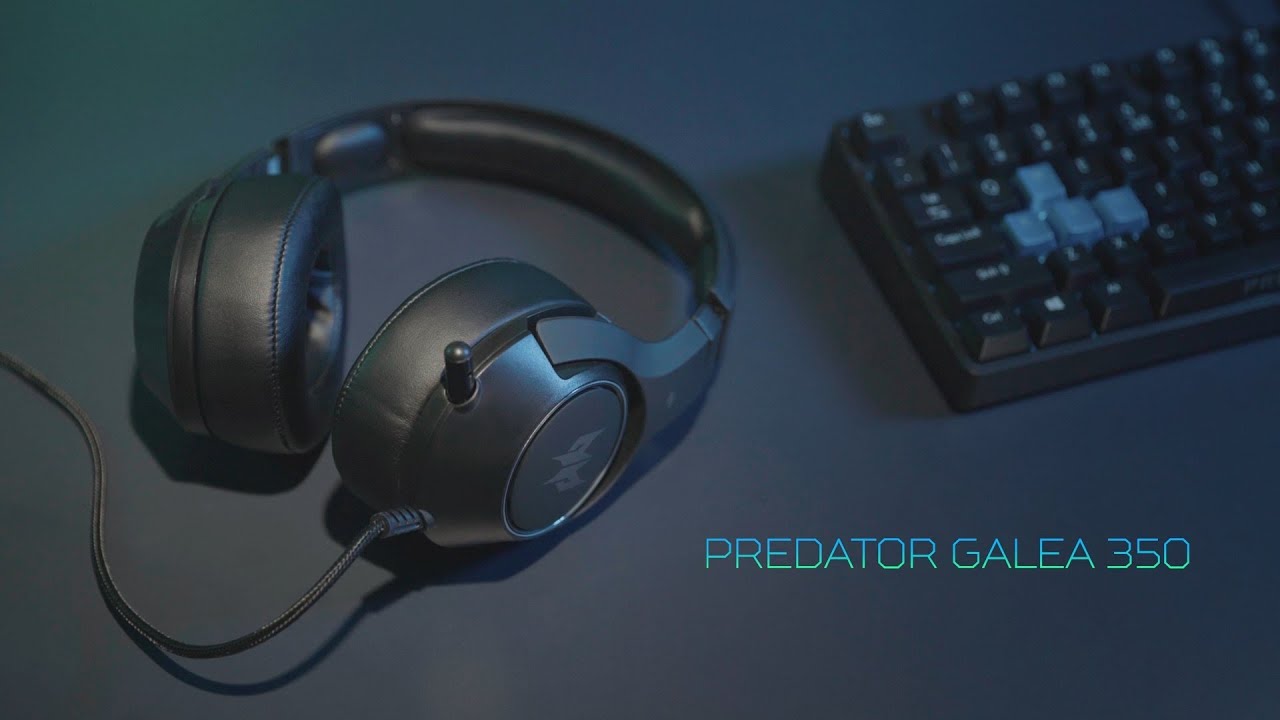 TALK TO YOUR TEAM!
The flexible, unidirectional noise-canceling boom mic and audio control box let you manage everything you hear and say– allowing you to enjoy uninterrupted gameplay while communicating clearly with teammates.