Description: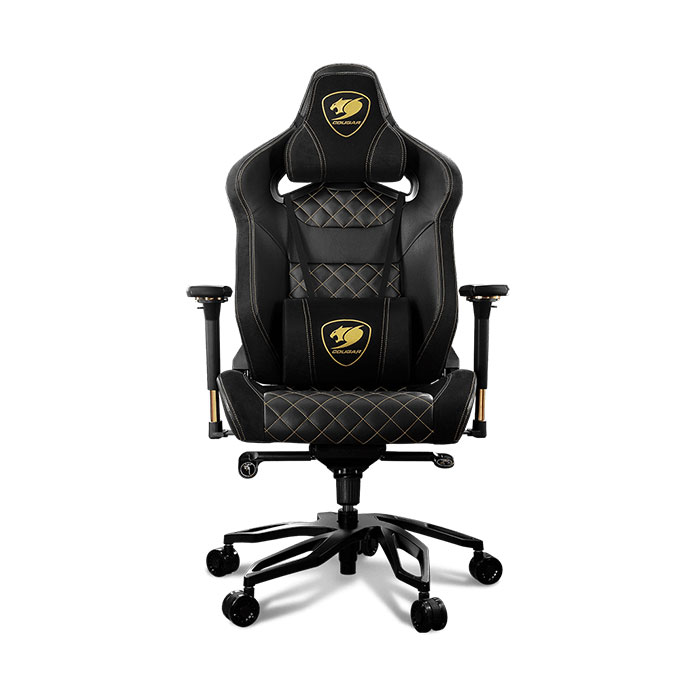 Adjustable Design
ARMOR TITAN PRO will adapt itself to your needs in every moment through four adjustment options:
Piston Lift Height Adjustment
Easily adjust ARMOR TITAN PRO's height with the high-quality piston lift.
Continuous Reclining
With ARMOR TITAN PRO, you are not restricted to fixed steps when reclining your chair. Instead of being limited to a few options, you can find the exact point that maximizes your comfort and stay there.
170º Reclining
ARMOR TITAN PRO allows you to recline up to 170º. Stay straight while working and lie down for resting when you're over.
Rock the Titan PRO
ARMOR TITAN PRO's convenient tilting capability allows you to tilt the chair (up to 13º) to achieve the perfect position and lock it using a conveniently placed lever, all while sitting on it.
4D Adjustable Arm Rest
Ready to suit your needs, ARMOR TITAN PRO's armrests allow you to adjust them in four different ways, three dimensions, and eight directions: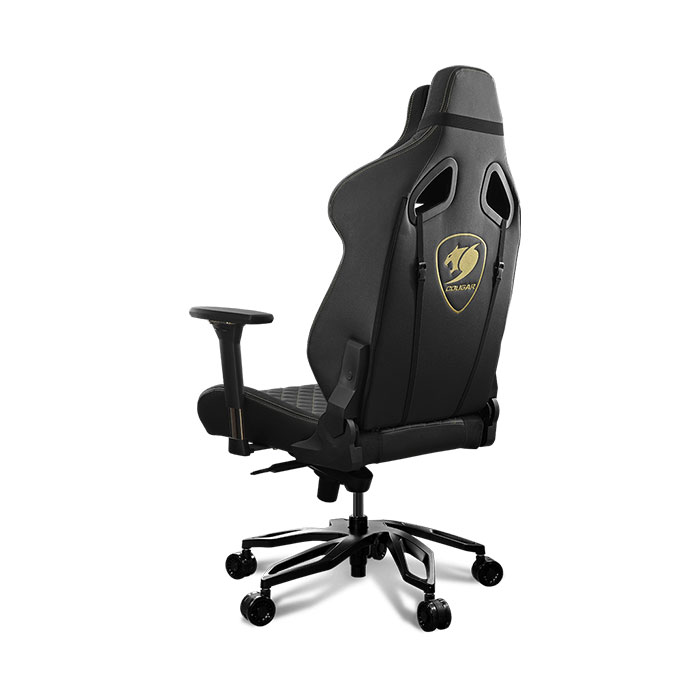 Backward / Forward Adjustment
Provides a comfortable rest to elbow, forearm, and arm.