Description:
Elite, Astro, GS201, 15.6, Inch, Laptop, Backpack
Backpack 2 colors with a padded back against perspiration and consisting of three large zipper slots with three pockets.
One of them is dedicated to protecting the laptop with sponge balloons and the middle zipper is divided into a large pocket.
And two small pockets for personal cards and 2 pouches for pens and a small zipper for small belongings such as keys, laptops, etc.
There is a small hand at the top of the bag with a flexible lining for easy carrying from the top if you want to carry it from one place to another.
The whole bag is not leaking water except for the anti-splash zipper only. The bag often comes in 8 overlapping colors to suit all styles of clothing, whether classic or youthful, for men and women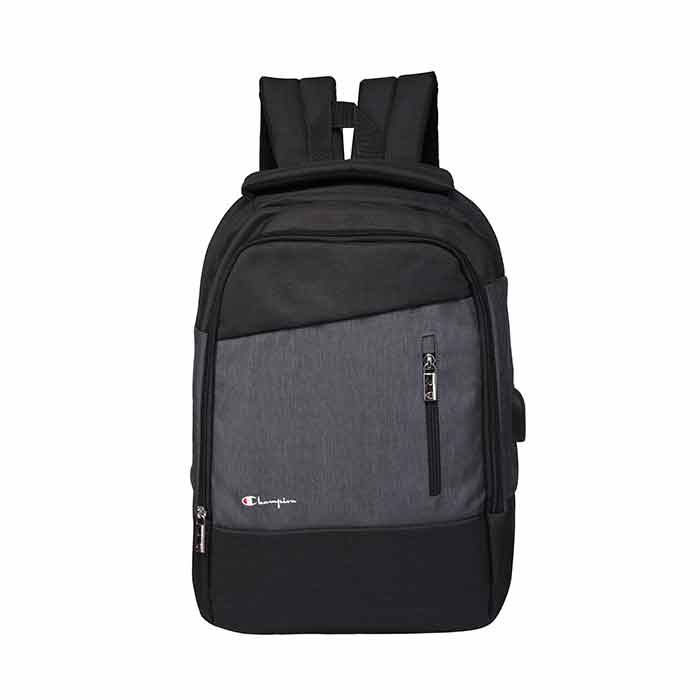 Description, size, dimensions:
Height: 47 cm // Total height of the product from the hand to the bottom of the bag base.
Width: 33 cm // the total width from the right side to the left after placing the items.
Thickness: 15 cm // It means the width of the bag from front to back.
Width: 13 cm // It means the width of the base of the bag from front to back, and it is often different from the thickness.
The maximum depth of the bag: 35 cm // which is the height of the large pocket and from it knowing the maximum height of any object that can be carried in it.
The main zipper: 80 cm // which is the length of the zipper, from which it is known how easy it is to enter and exit items, and its depth is 45 cm.
Middle zipper: 67 cm // which is a large pocket, two small pockets and 2 pen pouches, its depth is 38 cm.
Small zipper: 13 cm // It is intended for small items that are difficult to find in the middle of the large pockets.
Strap Length: 95cm // It is adjustable from 50 to 95cm to fit any height.